Award Winning WRAP PROVIDER
I believe that every design is personal. The connection we have with clients determines how the projects will look at the end of the design process. We must understand the clients and bond with them, be a part of their dream. Their dream is our dream.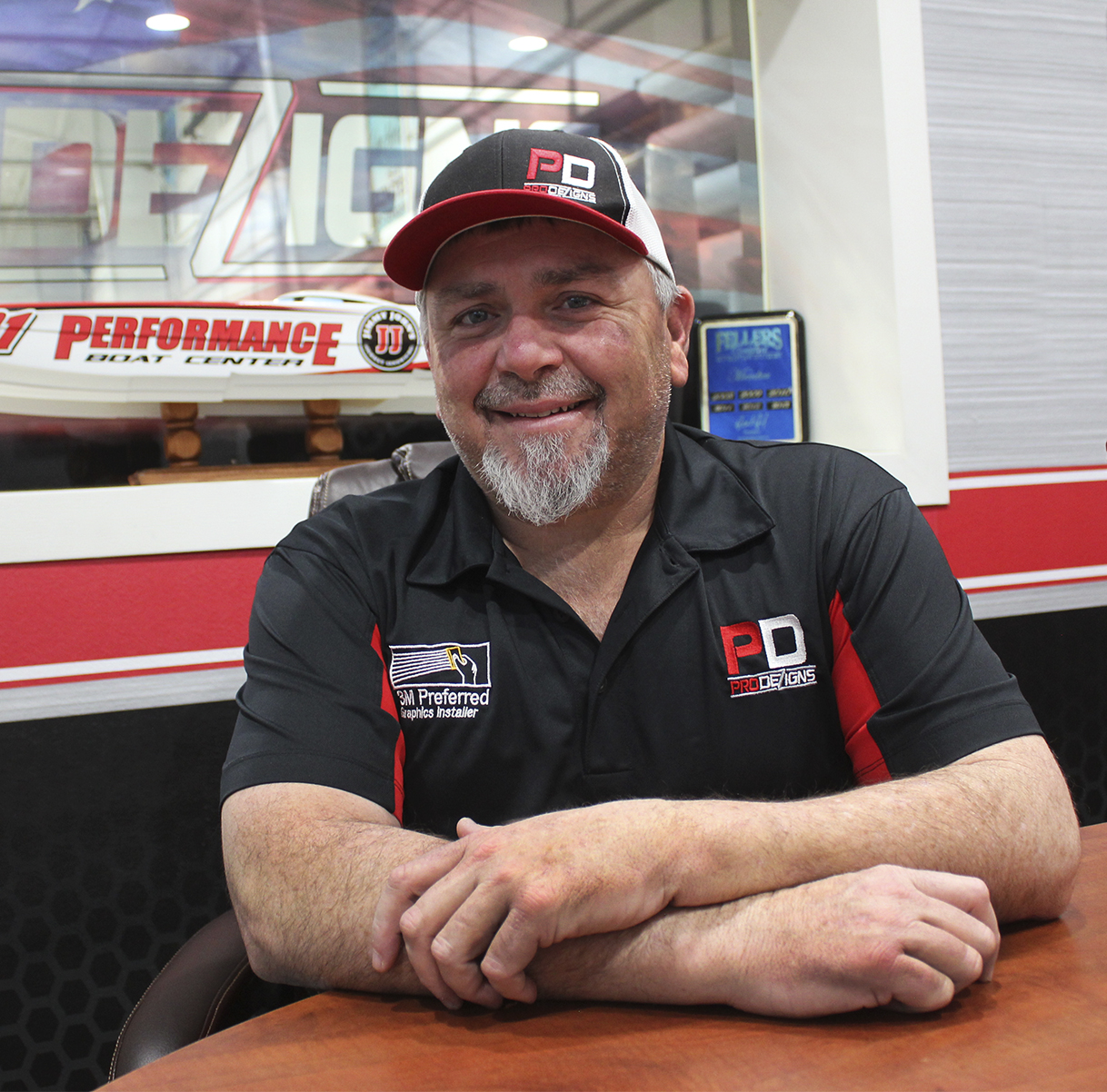 Pro DeZigns has been specializing in vehicle wraps for over a Decade. In today's crowded landscape, a strong brand cuts through noise and clutter and delivers a clear picture of who you are and what you do. Our staff of designers understand the complexity of vehicle wrap design and are nationally recognized in our industry for delivering Hi-Impact, custom marketing solutions to meet the needs of our clients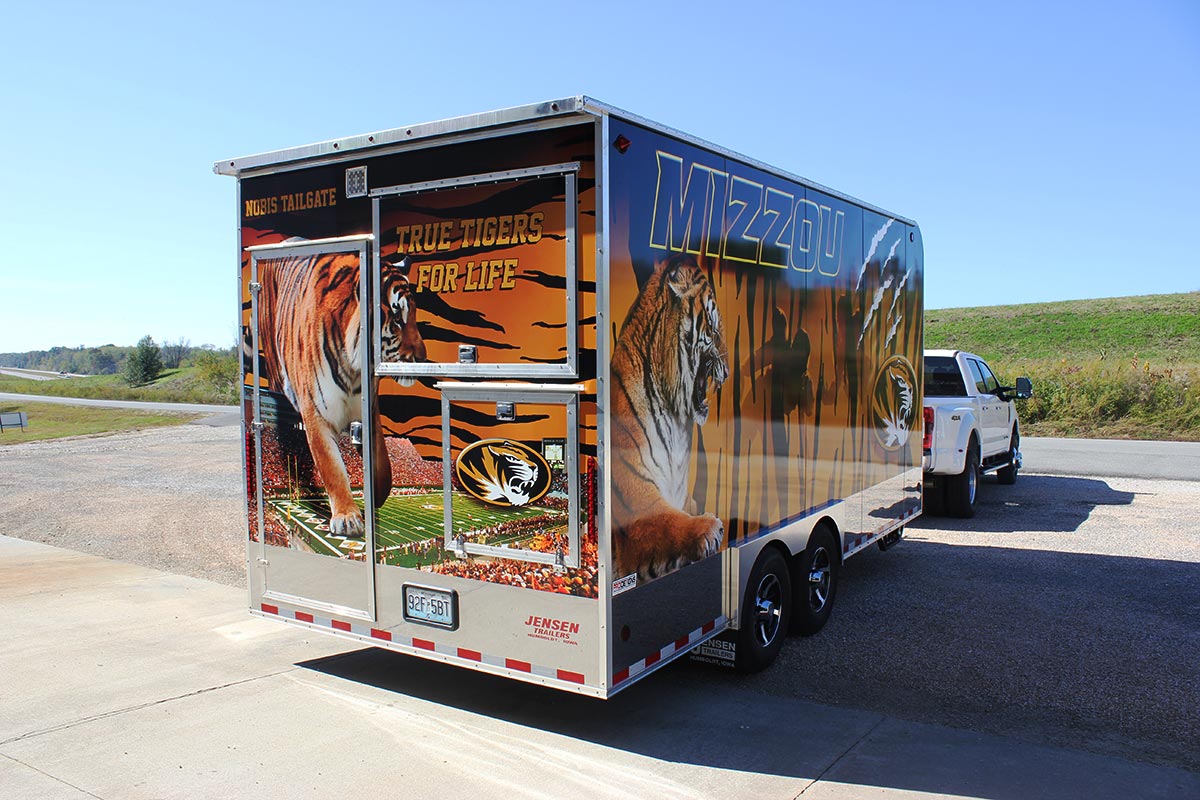 Pro DeZigns has the best design team on the planet. We specialize in creative ideas that generate revenue for our clients. We believe that vehicle wraps take a special perspective. A perspective we have mastered.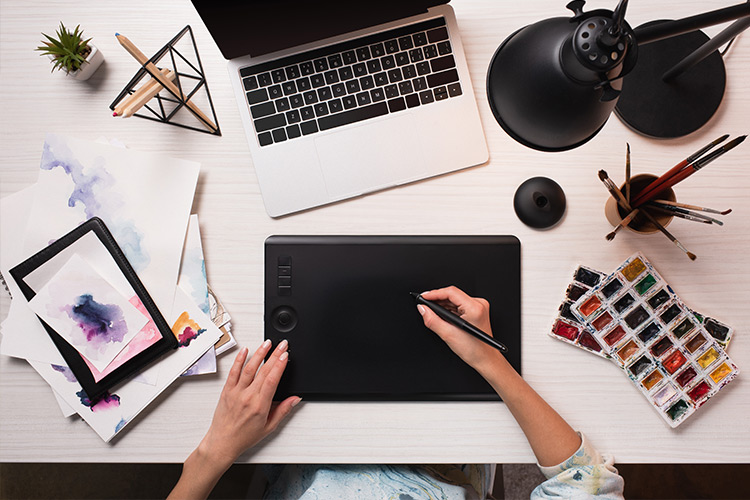 Our in-house printing department and staff ensures the accurate transfer of the images through our state-of-the-art Image Processor to our HP large format printers that are fitted with Eco friendly, top of the line OEM ink systems ensuring the best color schemes and resolution in the industry for your brand, while not hurting the environment. The difference of this enhanced resolution is unmistakable.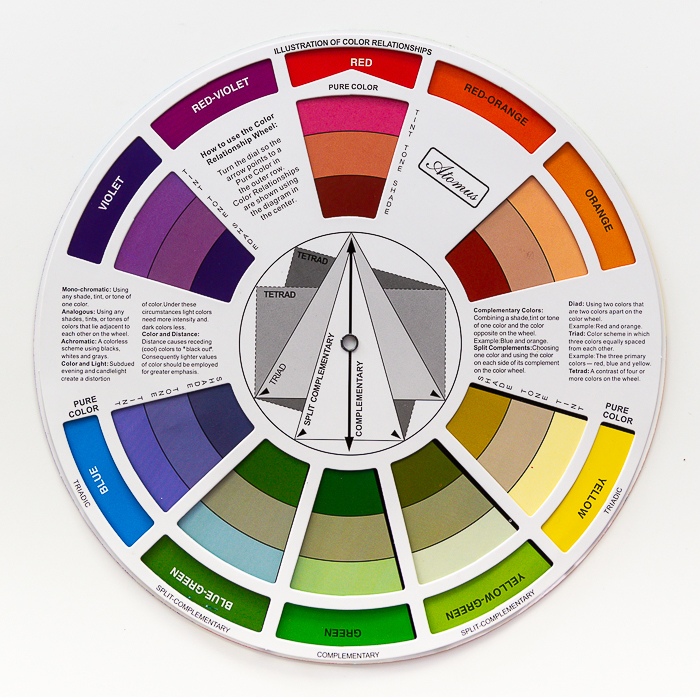 Having over a decade of experience in vehicle wrap industry our in-house installation team takes great pride in continued training to insure proper installation techniques of the graphics we manufacture that are sure to last, delivering high impact visual solutions for our clients. We do this in our 10,000-sq.ft. climate controlled, dust free facility located in Eldon, MO.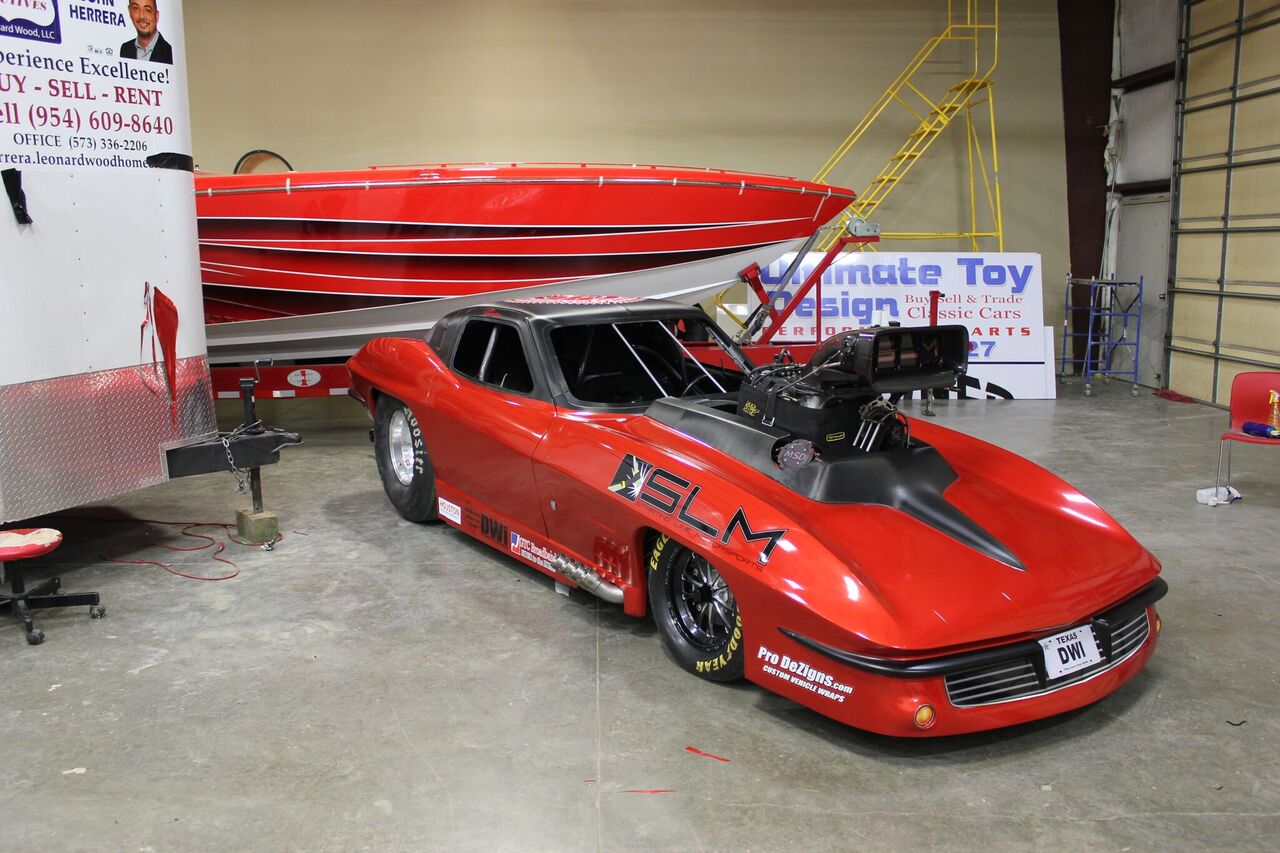 We back our work. We use the best materials and print technology
Our finished graphics are made entirely with 3M Graphics products, you're covered by the most complete and robust graphics warranty in the business – the 3M™ MCS™ Warranty.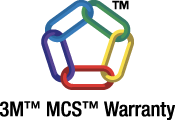 Ready to make your brand shine?
Increase your brands profits today!