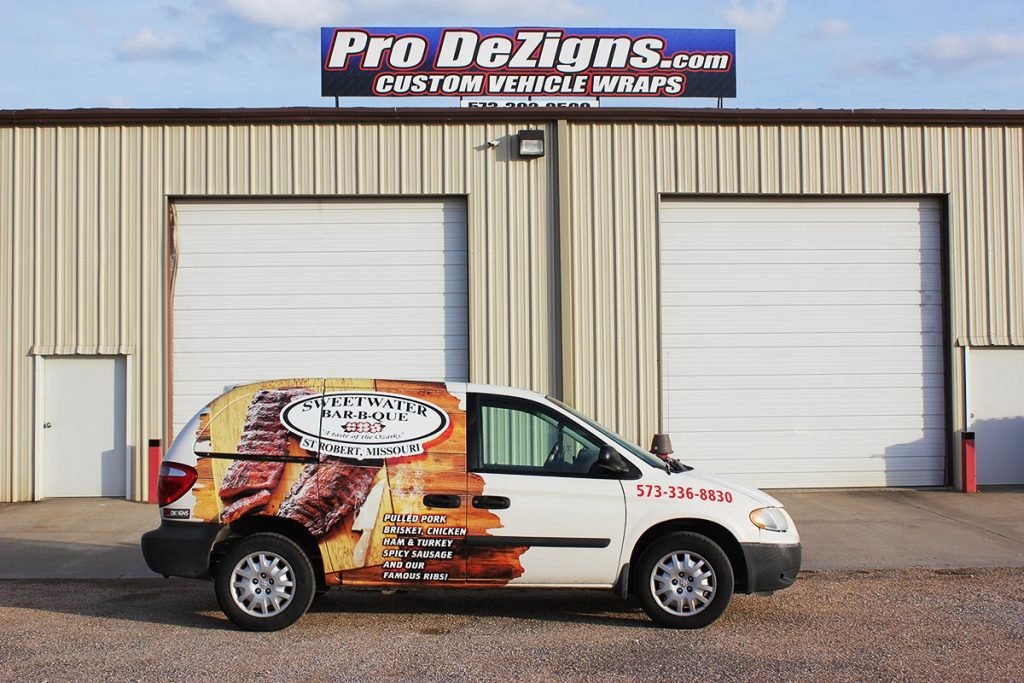 In business, there's no scarier term than "sunk cost." When your money is on the line, you want to do everything in your power to make sure the return on your investment is realized.
Vehicle wraps are no different than any other investment.
We've written extensively on why vehicle wraps are worth the price. For example, your options for display are virtually endless when talking about utilizing your shiny new vehicle wrap to its full potential.
For out of the box thinkers, we have highlighted some of the creative ways you can ensure your vehicle wrap is getting its money's worth.
Besides having an eye-catching design or keeping your road rage in check, here are our three favorite ways to increase the return on investment on your vehicle wrap:
Park your Vehicle Outside of Local Events
Local events provide a wealth of untapped potential customers. Keep an eye on your community calendar for events, conferences, and festivals that your customers might attend. Don't forget about sporting events and upcoming concerts! When you really put your mind to it, every available parking spot becomes a valuable advertising space.


Strategically Plan your Drive
Extend your work day through your morning or evening commute! Identify your target demographics and then put some thought and effort into where they live in your community. Are you a plumber? Driving through residential neighborhoods would be your best bet for reaching potential customers. Do you run an excavating company? Roll through developmental zones. Whatever the case may be, put on a podcast, take a detour, and relish any time someone pulls out their phone to snap a picture of your wrap.


Enlist your Vehicle in Parades
Just picture it — hundreds of people lining the sidewalk, standing on their tiptoes to catch a glimpse of the vehicles rolling by. It sounds like a vehicle wrap's DREAM! Now that you've branded your vehicle, there's no more time to be shy. Capitalize on any and all parades in your community. Soon enough, yourself and your brand become established as local figures. Plus, what a way to give back to your community by throwing a little bit of candy!
If you're looking to take your game to the next level, brainstorm some unique branded promo items to toss out into the crowd.
Don't have a logo? Solid ROI starts and ends with good logo design, which, coincidentally, we can help you with.
Considering a vehicle wrap of your own? Contact us and start down the path of placing your company's story in front of as many eyes as possible.